2/20/18: This site is under construction. Contact lambsqfarm@frontiernet.net for information
Lamb's Quarters Organic Farm was donated at no cost in March of 2015 to Lamb's Quarters, Inc., a non-profit organization dedicated to helping landless people and new farmer trainees/students grow food for their families and/or to sell at local markets. This 90-acre old-style organic farm is located on Pierce Road (named after the donor's grandfather, Benjamin Pierce) in the Town of Plymouth, Chenango County, New York.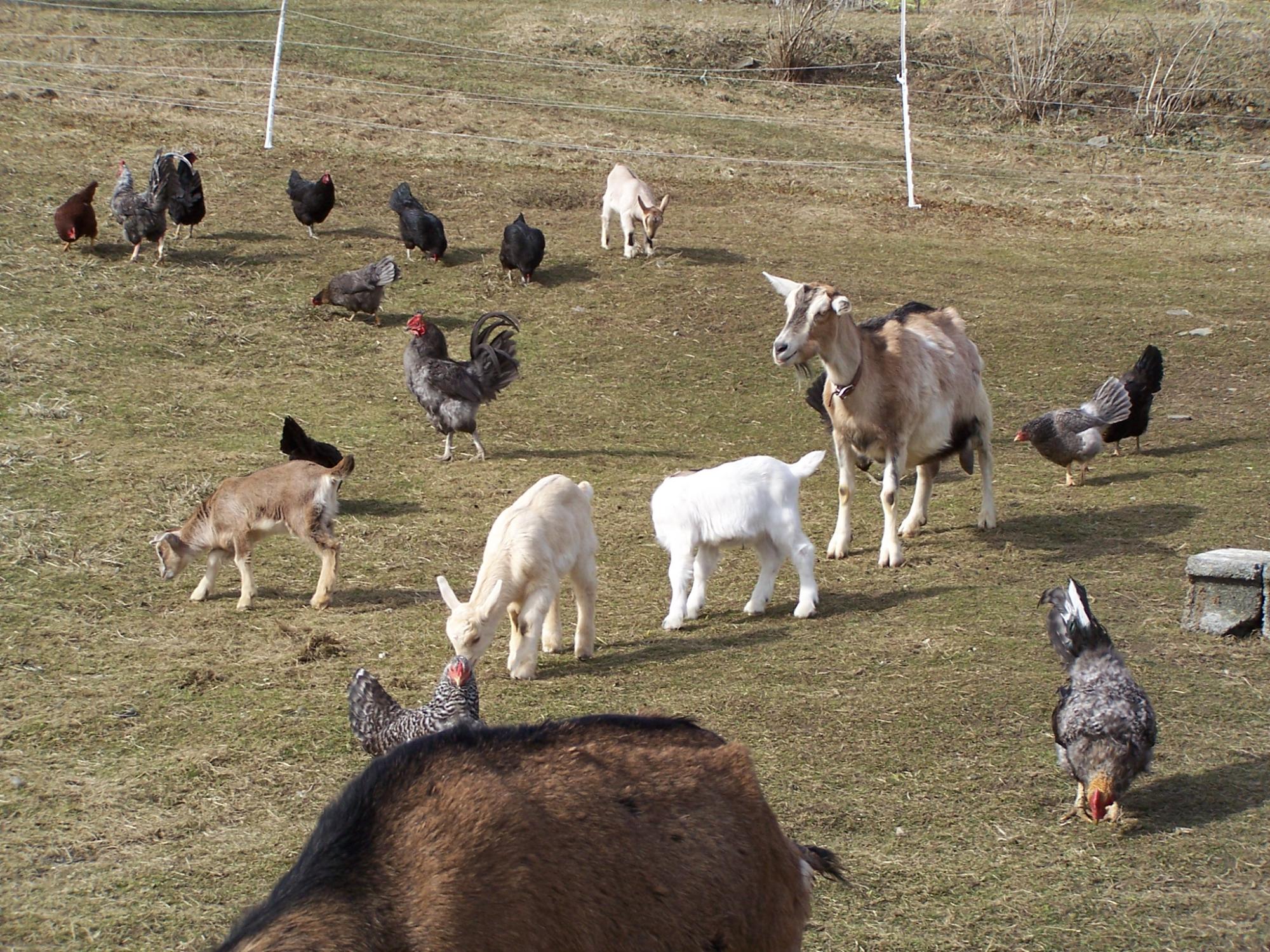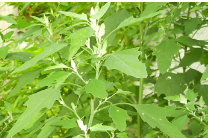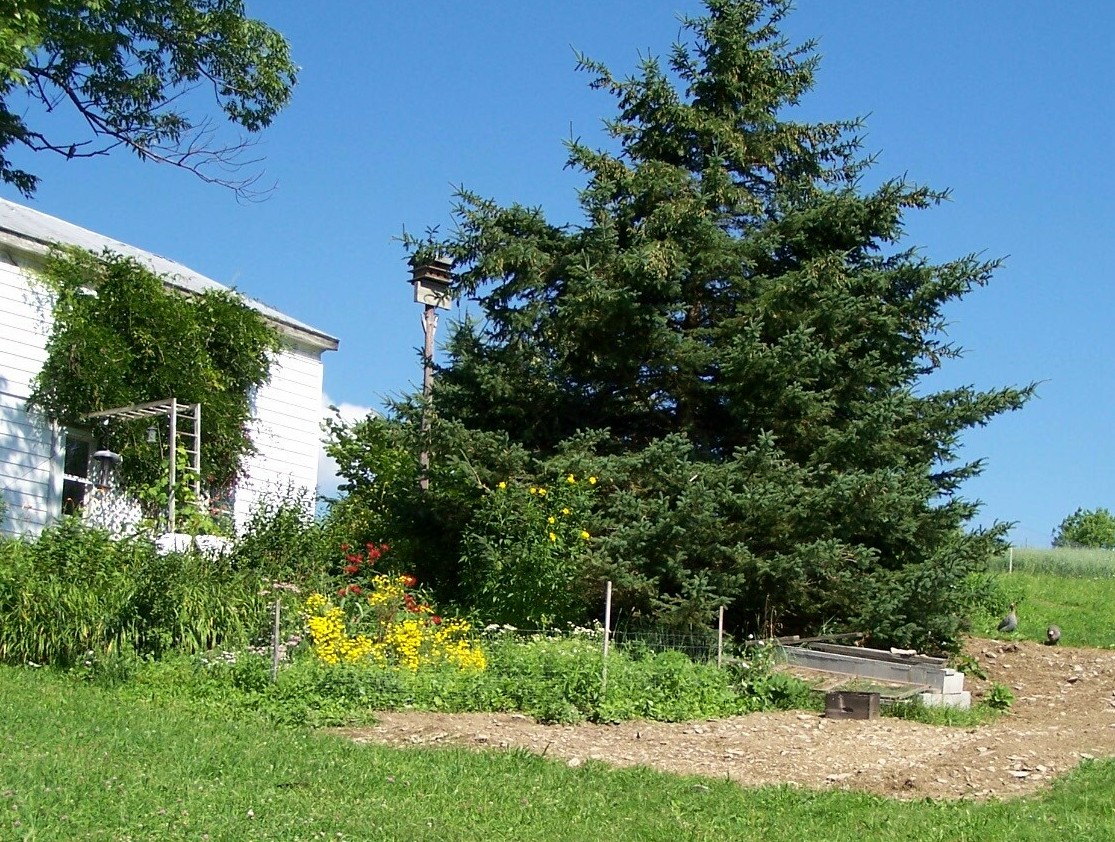 We are looking for volunteers to help keep the flora and fauna in good health, and to work with trainees imparting skills and knowledge.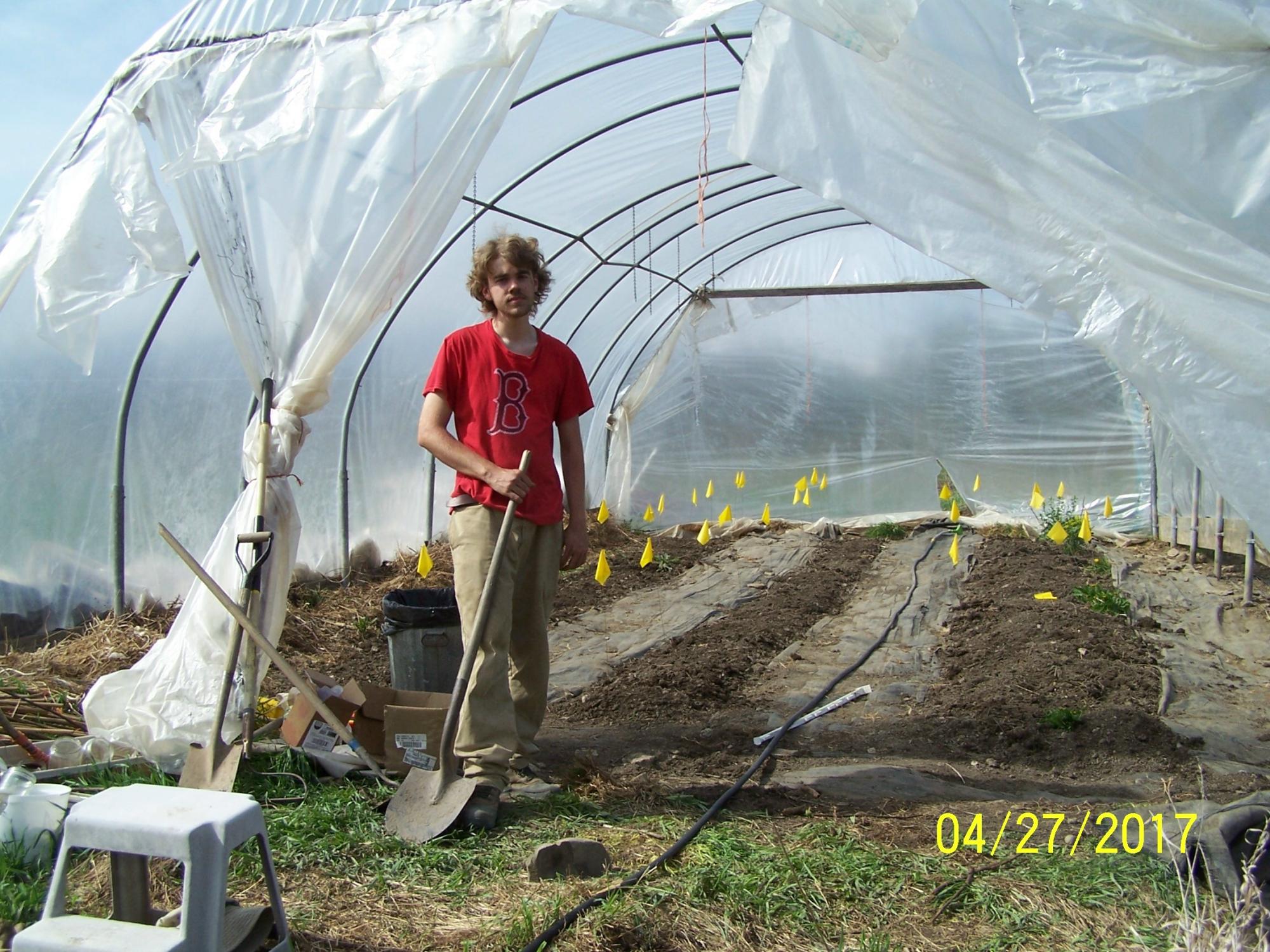 All training and services are offered free of charge to the target populations. Ownership of farm products (livestock, produce, fiber products, meat, eggs, etc.) is also available at no charge depending on the individual agreement. Agreements are developed to suit the needs of both the trainee and the farm.
livestock includes sheep, goats, chickens, geese
lamb's quarters, the herb
a volunteer planting the hoop house
farmhouse dates back to the early 1800's and was a roadside inn; east flower garden with cold frame.