Where to obtain product:
(1) At the farm (currently by appointment only, call 607-334-4928) Sunday through Friday from noon to sundown.
(2) At Norwich Farmers Market in East Park, Norwich, NY, on Wednesdays year spring, summer, and fall. Winter hours are flexible for home delivery. 12/8/2021 note: due to difficulties with the City of Norwich which removed our ability to use the city street, we have switched to home delivery only temporarily.
(3) Deliveries free of charge between Plymouth and Norwich. Free deliveries within 10 miles of Plymouth with orders of $50 or more. All other deliveries at $1.00/mile.
Prices: contact us through e-mail for current prices and availability.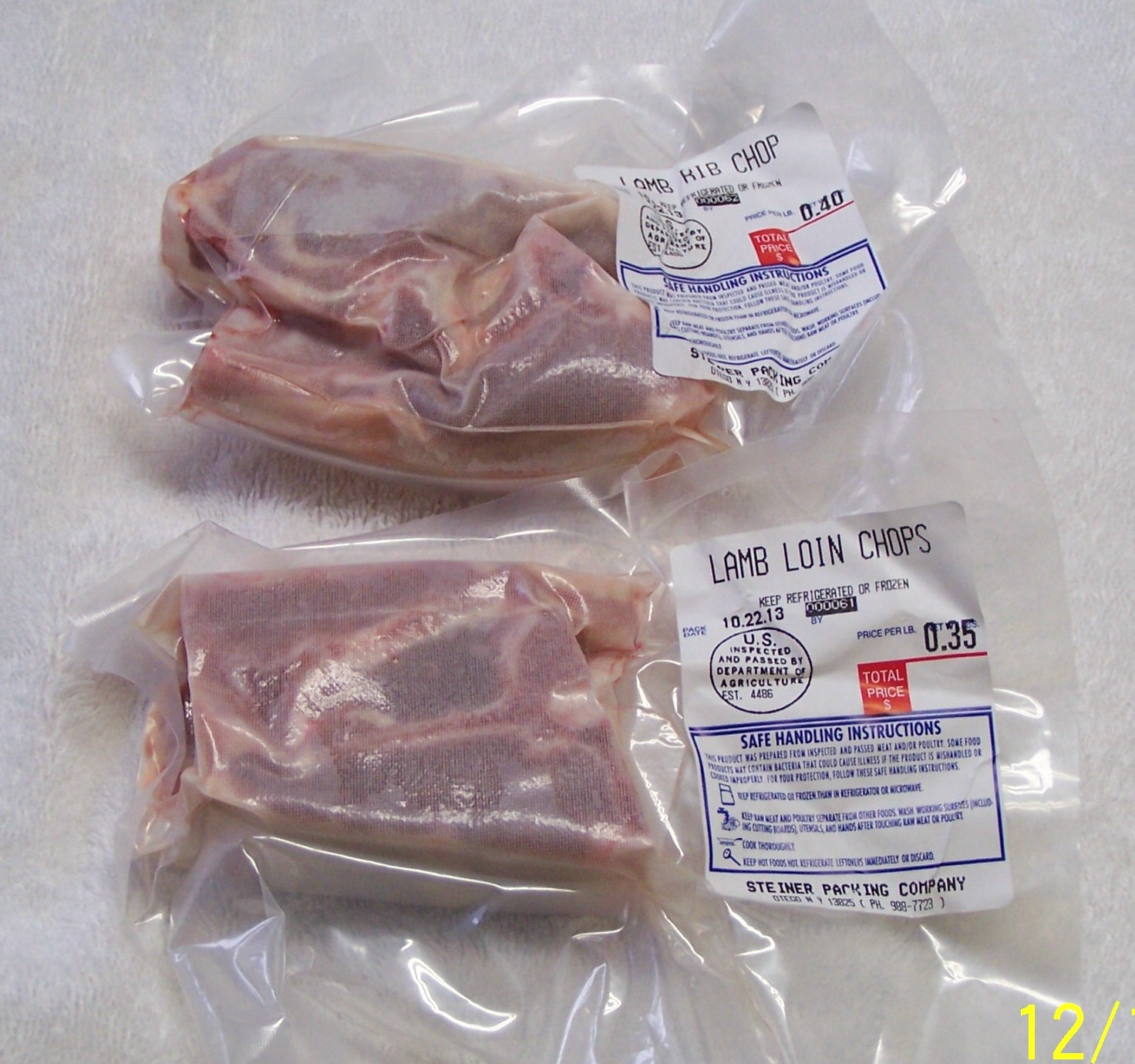 EGGS: We prefer the health benefits of genetic diversity. Our flock started with a small group of chickens which had gone wild for 100 years on another Chenango County farm. We don't know the identity of the breeds of the original heritage group. Gradually we added Barred Rock (to calm down the broody hens so we could collect eggs without being attacked), Cornish Rock, New Hampshires, Astrolorp, Rhode Island Red. Our hens raise their own babies.
LAMB AND GOAT MEAT: The most popular cuts are boneless roasts, ground, shoulder chops, and boneless stew (for speidies, stir fries, and shishkabobs). Special cuts like leg of lamb, ribs, and other types of chops can be arranged prior to the time of processing. Call for pricing.
DANDELION GREENS: By far our most popular green. Other wild greens available are mustard and lamb's quarters. Grown outside, in hoop houses, and greenhouse. Call for availability.
OTHER PRODUCE: brassicas, salad & soup veggies, herbs, squashes, root crops, berries, apples, nuts. Current growing plan available through e-mail only.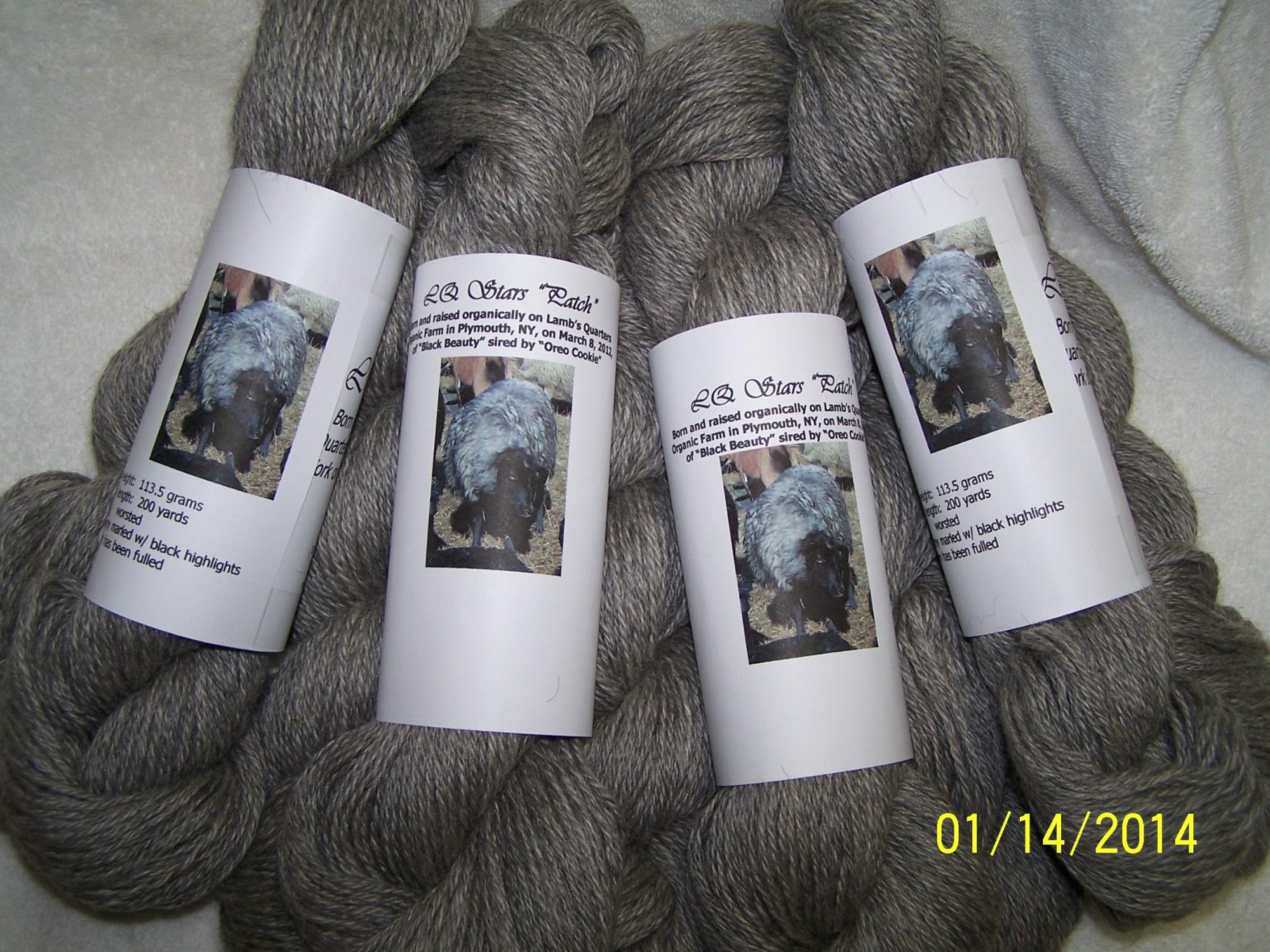 FIBER PRODUCTS: Our Icelandic sheep come in a variety of colors. Our wool is never dyed. We have had the wool processed into yarn, rovings, and felt. Contact us through e-mail for current availability. Unwashed (raw) fleeces can be obtained. We are currently looking for a volunteer to take charge of our fiber management..
POULTRY: Chicken and goose are sold whole and frozen. Giblets are sold separately. We do not sell fryers since our poultry have the opportunity to wander outdoors (free range) and musculature is well developed (making it less suitable for frying than confined or genetically engineered birds). However, our stewing chickens (aged less than 2 years) are tender when prepared properly, and our soup chickens (older birds) are unsurpassed for flavor. Goose comes whole. For fresh, unfrozen birds you must make a deposit and arrange for pick-up the day of processing as our birds are typically frozen immediately upon processing. See news page or contact us through e-mail for current availability.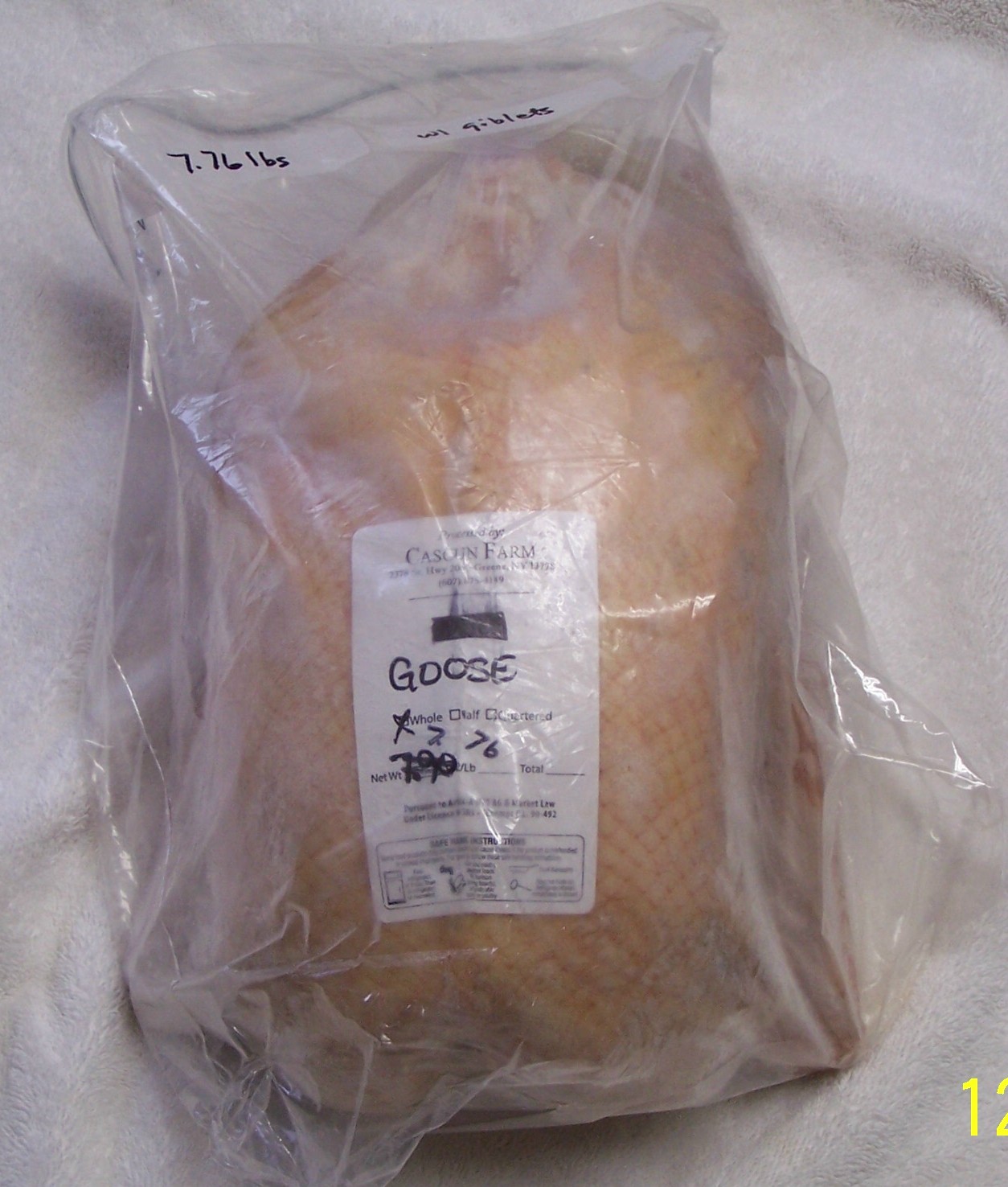 OTHER PRODUCTS:
compost
firewood
livestock (only when we have an abundance)
dried flora for craft work.
December 2021 update: We are in serious need of help on the farm. Due to the shut-down we have had very little help on the farm. Our meat products and eggs are available year round. Currently we have chicken (whole), goose (whole), poultry organ meats, lamb (Kabob, boneless shoulder roasts, shoulder chops, stew meat w/ bone, organ meats).
Mulberries ripening on our one and only tree
December 25, 2021, picture of our geese. From left to right: "Screech", "Tuck", "Mrs. Red", "Mr. Red", "Lord Spot", and "Lady Spot". We hope to add turkeys in the spring. Currently we have sheep, goats, chickens, and geese.