to CONTACT nonprofit or farm:
607-334-4928 213 Pierce Road
Plymouth, NY 13832
lambsqfarm@frontiernet.net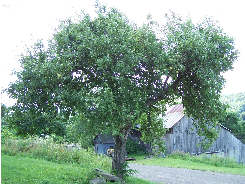 to CONTACT Norwich Farmers Market:
Sun-Fri: 607-334-4928 213 Pierce Road
Plymouth, NY 13832
Facebook: "Norwich NY Farmers Market"
norwichfarmersmarket@frontier.com
Wednesdays only: (market cell 607-345-1447)
East Park, North Broad Street in Norwich, NY
"Wilson's Tree"
This ancient transparent apple tree is named after a Pierce Family friend who lovingly taught many of us.
We miss you Wilson Robbins.
Norwich Farmers Market is a year round market in East Park, North Broad Street, Norwich, NY, spring, summer, and fall. Home deliveries year round by appointment.
We are looking for volunteers/board members with a background in finances and grant writing.
Our founders and mentors have included veterans, farmers, teachers, therapists, and people with interests, skills, and/or training in science, entomology, horticulture, ecology, geology, biology, social services, industrial engineering, maintenance, heavy equipment operation and maintenance, cost analysis, nutrition, and civil engineering.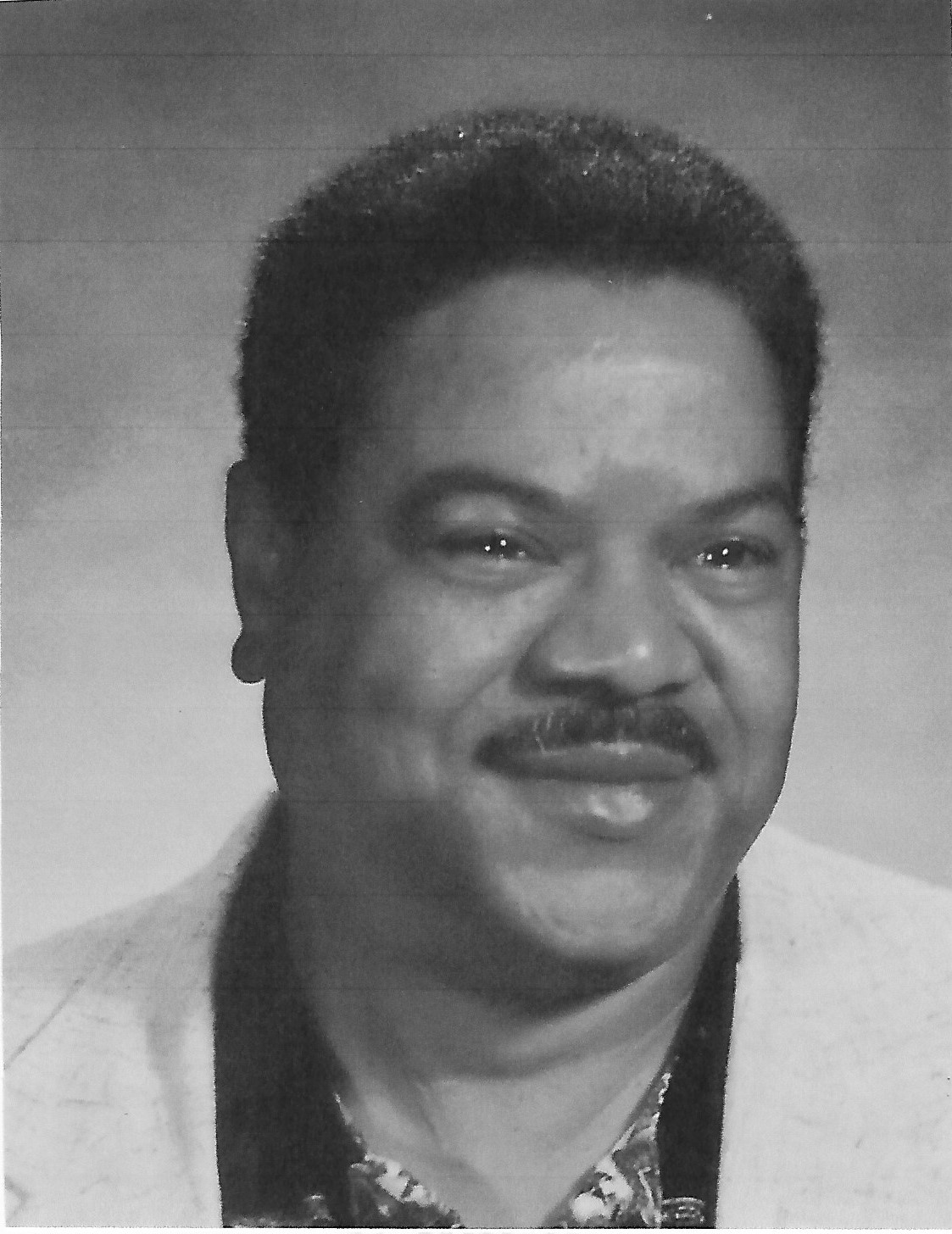 CURRENT BOARD OF DIRECTORS:
SandyBonell Pierce: Last remaining member of the Pierce family (the donors of the farm). Current secretary/treasurer of the board of directors, general manager of the farm, and market manager for Norwich Farmers Market. Undergraduate degree in education, graduate degree in speech/language pathology. Fourth generation farmer. Sandy's father passed away in the dairy barn in 1948. She and her mother started this era of this diversified farm in the 1970's with siblings and spouses joining soon after. She has training and experience in theater arts (choreography training has helped in managing the livestock!), nutrition, farming, graphic arts, time studies, data collection, marketing, and rehabilitation. There were two Viet Nam veterans in the family who experienced the healing power of working with plants and animals so the family donated the farm to benefit our country's veterans and all the landless people in Chenango County.
Judith D. Smith: Current vice president for marketing. Recent retiree from the education field, having taught science for 18 years. She and her husband lived and worked in West and East Africa for many years in rural development projects. On their return to the States they started a homestead, raising much of their own food. Besides her education degrees, Judith has an associate's degree in dairy husbandry. Before going to Africa she was a microbiologist in the food and dairy industry. She is a founding member of this nonprofit.
Russell "Russ" Carr: Current vice president for veteran affairs. Russ is a disabled veteran with a passion to help people. He had a career in construction (a master electrician) and a recent graduate of Syracuse University with a degree in social work and human services. He is a founding member of this nonprofit.
Christy Birtcher: Current vice president for farming. LICSW (MA)/LCSW(NY). Grew up in a rural town in Connecticut. After working as a trauma therapist in Greater Boston for seven years, she went in search of a place where she could plant a garden and raise livestock, and fell in love with Chenango County. She now runs a small private psychotherapy practice, and has gradually acquired cats, a dog, horses, chickens, and Icelandic dairy sheep since moving here. She hopes to continue expanding her garden following natural farming principles. Her passions include the welfare of our planet and social justice, including equal access to healthy, organic food as well as equal access to mental health care.
Russell Overton: We are deeply saddened at the passing of Russell on April 12, 2018. He served as president of the board from 2017-2018. Russell was a veteran and a strong supporter of this project. He became the "face" of this nonprofit in 2017.
Gary Lynk: Current president of the board and vice president for mechanics. Gary is a graduate of Norwich High School class of '63. He was a member of the US Army Corp of Engineers as Engineer for equipment repair instructor/inspector. He retired from the City of Norwich Fire Dept after 33 years as a firefighter, AEMT all positions, and finally as Fire Chief. He operated Lynk Construction Excavating, Paving, Material supplier, and attended NYS Fire Academy, SUNY Binghamton, Morrisville, and Broome community for various courses.